Sales and installation of water conditioning systems
Priority Pump is an Authorized Dealer for Fleck, GE, Autorol and Clack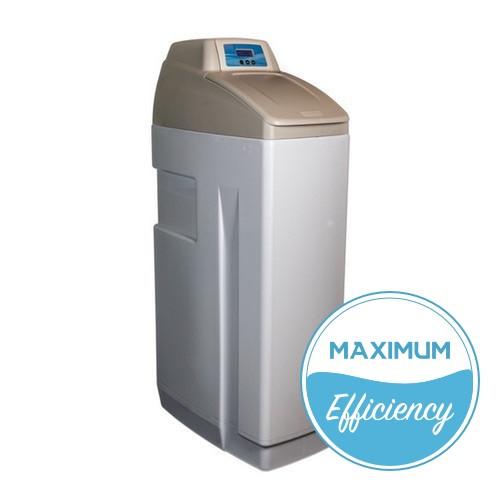 Fleck - is the most popular water softener control valve on the planet, and offers a rigid Noryl valve body with low power consumption and a precision piston-seal-spacer assembly.
It was updated from the old mechanical-meter to the 21st Century SXT electronics. If you like the classic mechanical meter, you will love the electronic version which has fewer parts and is virtually trouble-free.
GE - You'll notice the difference the first time you bathe or shower with softened water. Soft water feels noticeably smooth to the skin. It also makes your home easy to clean by reducing hard-water build-up.
Autotrol - the manufacturer of reliable and efficient control valves used in water softeners. Priority Pump Service is happy to offer a complete line of Autotrol control valves and adapters. Get the Autotrol control valves and adapters you need to soften your water.
Clack - Established in 1946, this family business has grown to become a world leader in the manufacture and distribution of water treatment products and components for residential and commercial/industrial applications.
Priority Pump represents the leading manufactures and distributors of water treatment products and components for residential, commercial and industrial applications
The Condition of Your Water is our Priority